Individual Bedroom Leases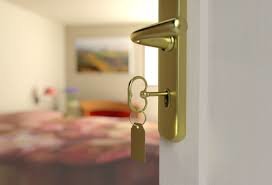 Don't have a group of four? No problem!
CBS Rentals is offering individual bedroom leases at the Dovecote (Unit 7) for the 2018-19 lease term. For $845/month you get:
- Individual Bedroom furniture including bed with headboard, dresser, night stand, table lamp and desk.
- Common Area Furniture including Sofa, Dining Table with chairs, Coffee Table, Bar Stools , Floor Lamp
- Complimentary Monthly Common Area Cleaning
- 50" Smart TV in Living Room
- Utilities Include Cable/Internet, Water/Sewer & Trash
- In-Unit Washer/Dryer
- Parking Available, Please Inquire
Individual Bedroom Leases Available at $759/month without utility or furniture packages.